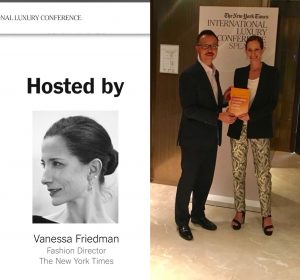 The emergence of new technologies and self-publishing service providers has made it possible for more writers to see their books in print. But with such a number of companies offering a range of different services – from pre-publishing to marketing and distribution — it can be time-consuming and exhausting to research each one.
This is why Choose Your Publisher was conceived. We want to make sure that authors-to-be are aware of the types of publishing services available, and to provide you with the facts so you can make the best decision on which self-publishing firm matches your needs. Our guidance is based on the information that you directly give us, right here on this page.
So let's get started today with finding the best publisher for you!